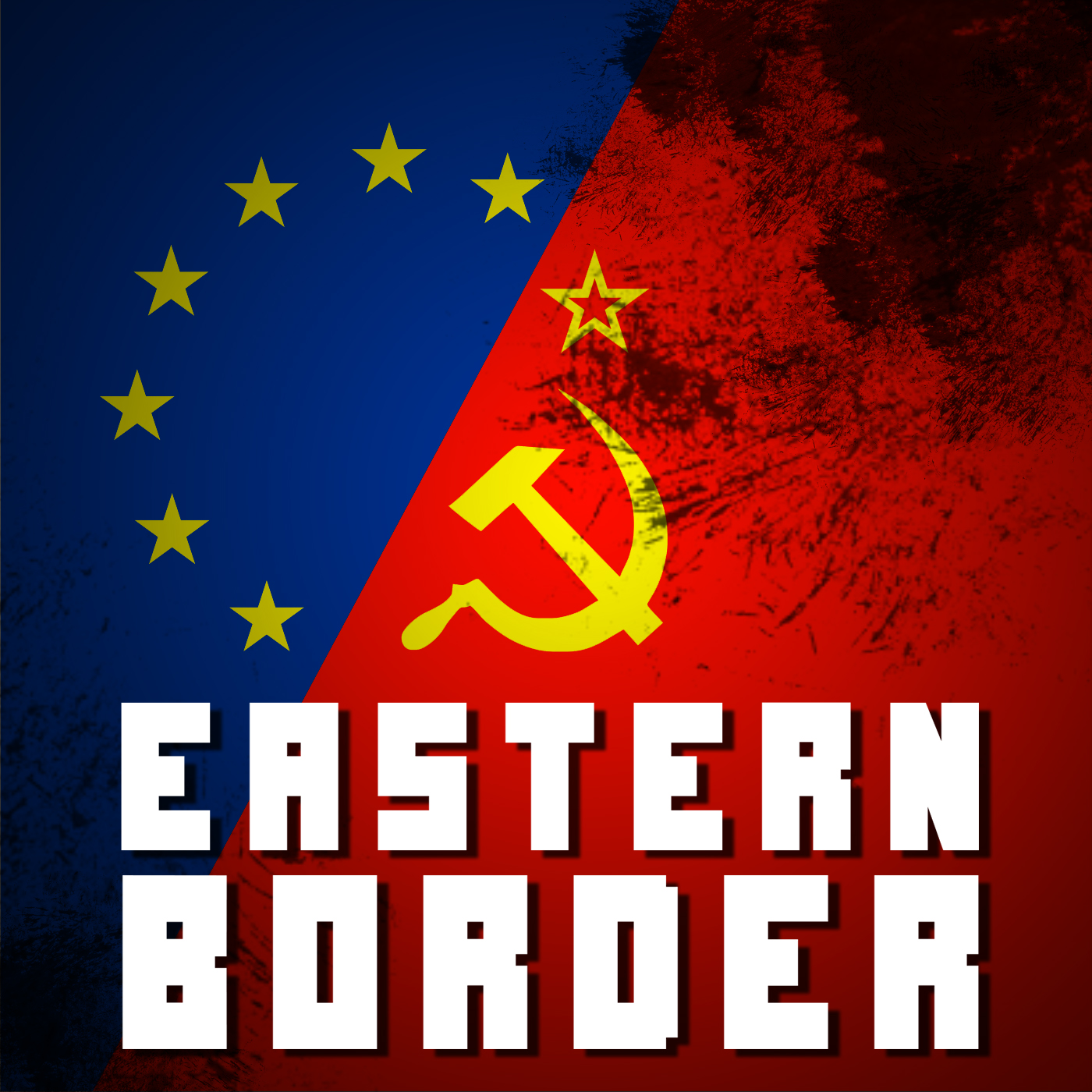 Greetings, Comrades!
This is my account on the events in the Russian elections, together with some analysis. Normally, I don't insist on it, but, please, if you can, share it and recommend to people, who want to know how things actually went down. One thing, that really matters tho, is that while this episode was being edited, Zhirinovsky already managed to declare, that United Russia plans to abolish elections, and create some sort of a grand council, which would hold all the power, and where the membership would be for life. And yes, it is Zhirinovsky, but hey…like I said, he's an over the top mouthpiece. But a mouthpiece still.
Enjoy. We live in very interesting times.