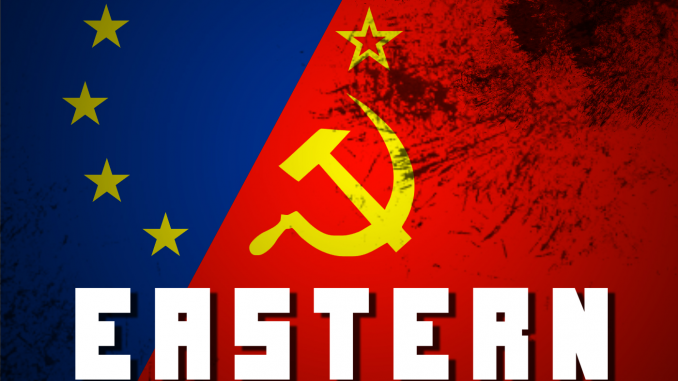 Our interview with the director of the first ever Latvian horror movie is here!

Here's the YouTube link where you can watch the movie for free – https://youtu.be/VrkB6-S9d2M
However, if you'd like to support the creator (and I highly recommend that you do) here's an amazon link for the US and UK where you can buy the movie. – https://www.amazon.com/gp/video/detail/B09PVNCCNZ/ref=atv_dp_share_cu_r
And here's their facebook group where you can get all the news about his movie and the upcoming one's https://www.facebook.com/landofbluelakes
Enjoy!