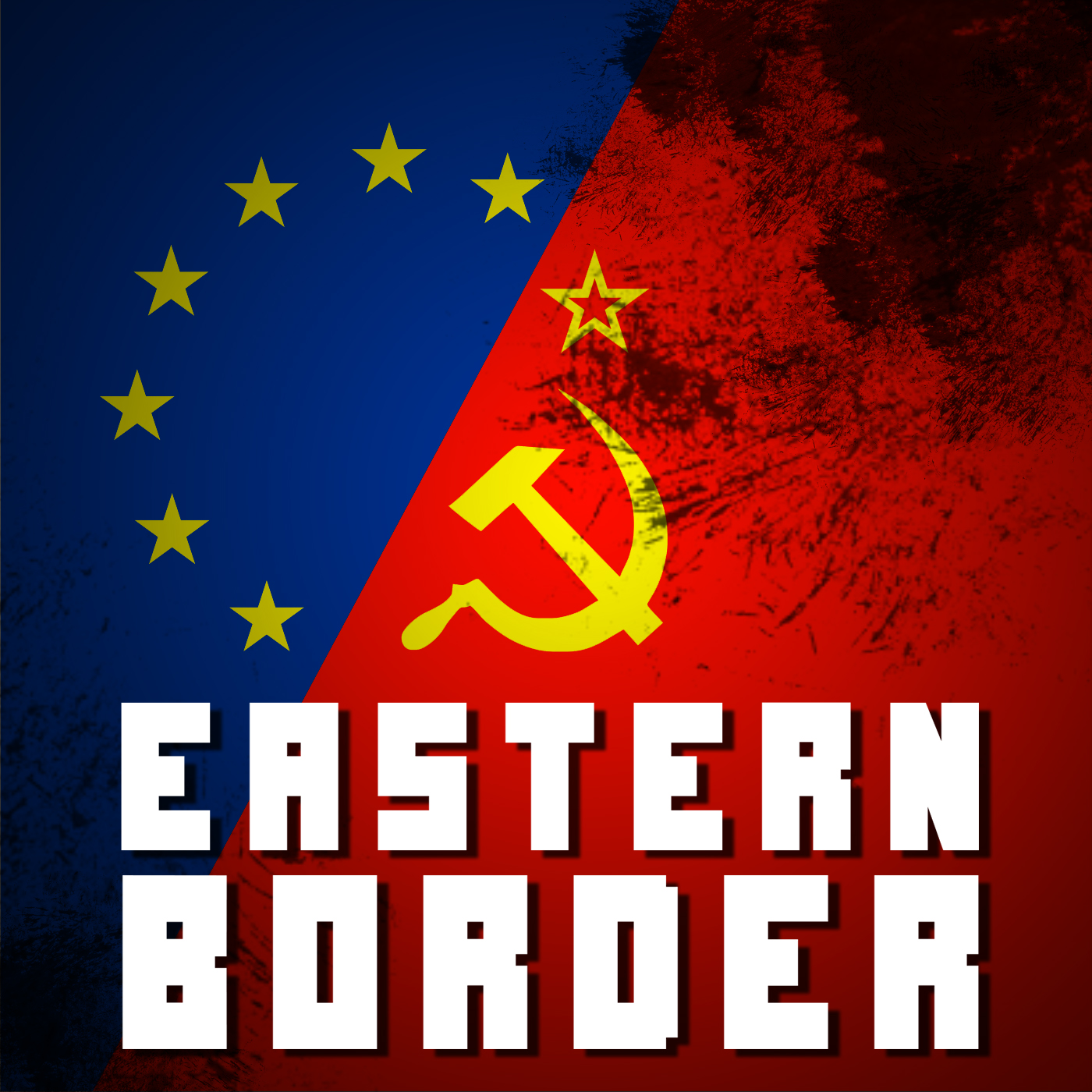 Greetings, Comrades!
Today, we're looking at the weird and interesting history of computers and cybernetics as it were in the Soviet Union. Because now and then, I'd like to cover topics that are actually, you know, NOT terribly depressing. Also, don't forget to check out Advent of Computing podcast, and enjoy!
Happiness is Mandatory!
Next week we're back to politics.