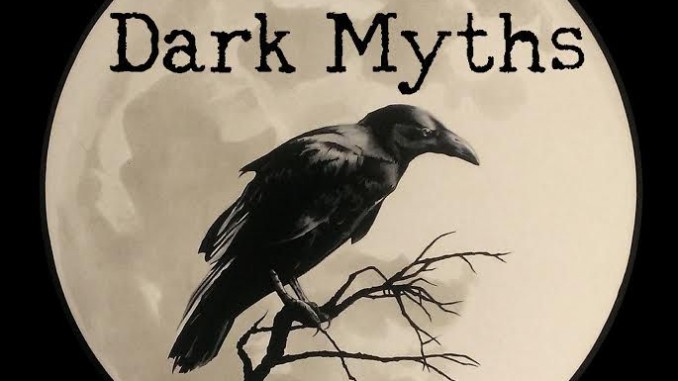 Greetings, Comrades!
We've been pretty dark this year, this year has been pretty dark this year, so we decided to go completely silly. And dark. And myths. Okay, sorry about the puns. Basically, I love the British panel show QI. And like all podcasters, we do like a bit of a vacation. So, we came together with other podcasts – Twilight Histories, Astonishing Legends, Rumor Flies and Blurry Photos and made a tipsy parody of QI, hopefully Stephen Fry won't kill us. It contains a lot of facts and a lot of banter from your favourite podcasts. Merry Christmas, everyone! Hopefully, you'll get a good laugh.
See you on the 28th, with our question/answer show! We'll post updates on social media on the specific times!
And finally: You know, I run not only this, but also the Dark Myths podcast – https://www.acast.com/darkmyths/ It's let's mysterious than it sounds, it's basically me, interviewing other other members of that podcasting community. If you listen to any other shows in our collective, you might find it fun.