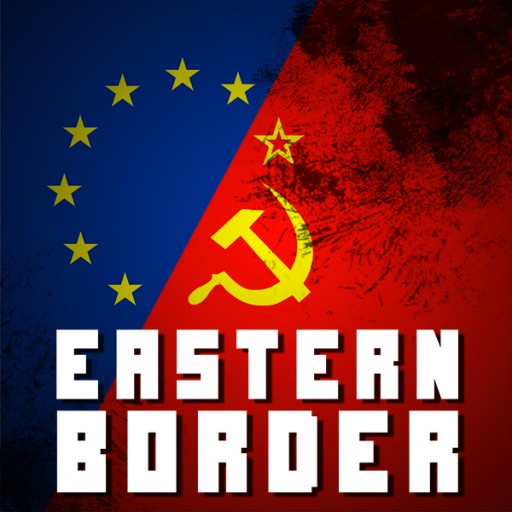 Greetings, Comrades, and Merry Christmas!
Sorry for the small delay, but the new episode is finally here. All the listener questions we received are answered…and then we talk about the very depressive issue of Christmas in the Soviet Union. Special thanks goes to Lynn, from The History of The Ottoman Empire podcast, for doing the intro – and he allowed us to do his, so after you've done with this episode, go and check him out at https://historyoftheottomanempire.squarespace.com/
We have two pictures this week! One is the Rubles that you might be getting in the following three months: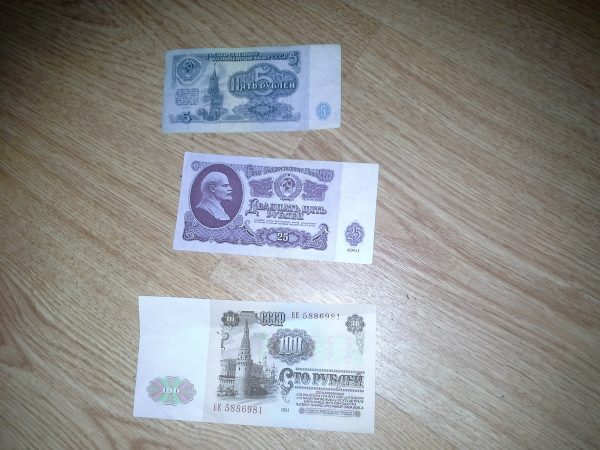 And the second one is Ded Moroz and Snegurochka. Santa Claus has nothing on this!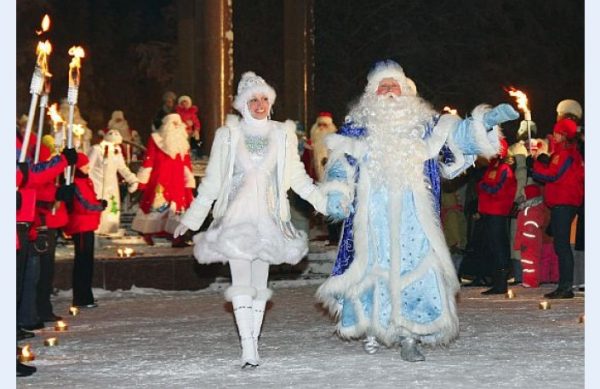 Also, you can now follow us on Twitter – @Eastern_Border. We post podcast updates, funny pictures, historical pictures, one movie link, which was really sad, and some news comments. Basically, stuff that's at least kind of related to what we do here.
Anyways…enjoy the show, I hope your questions have been answered, and..,Merry Christmas!