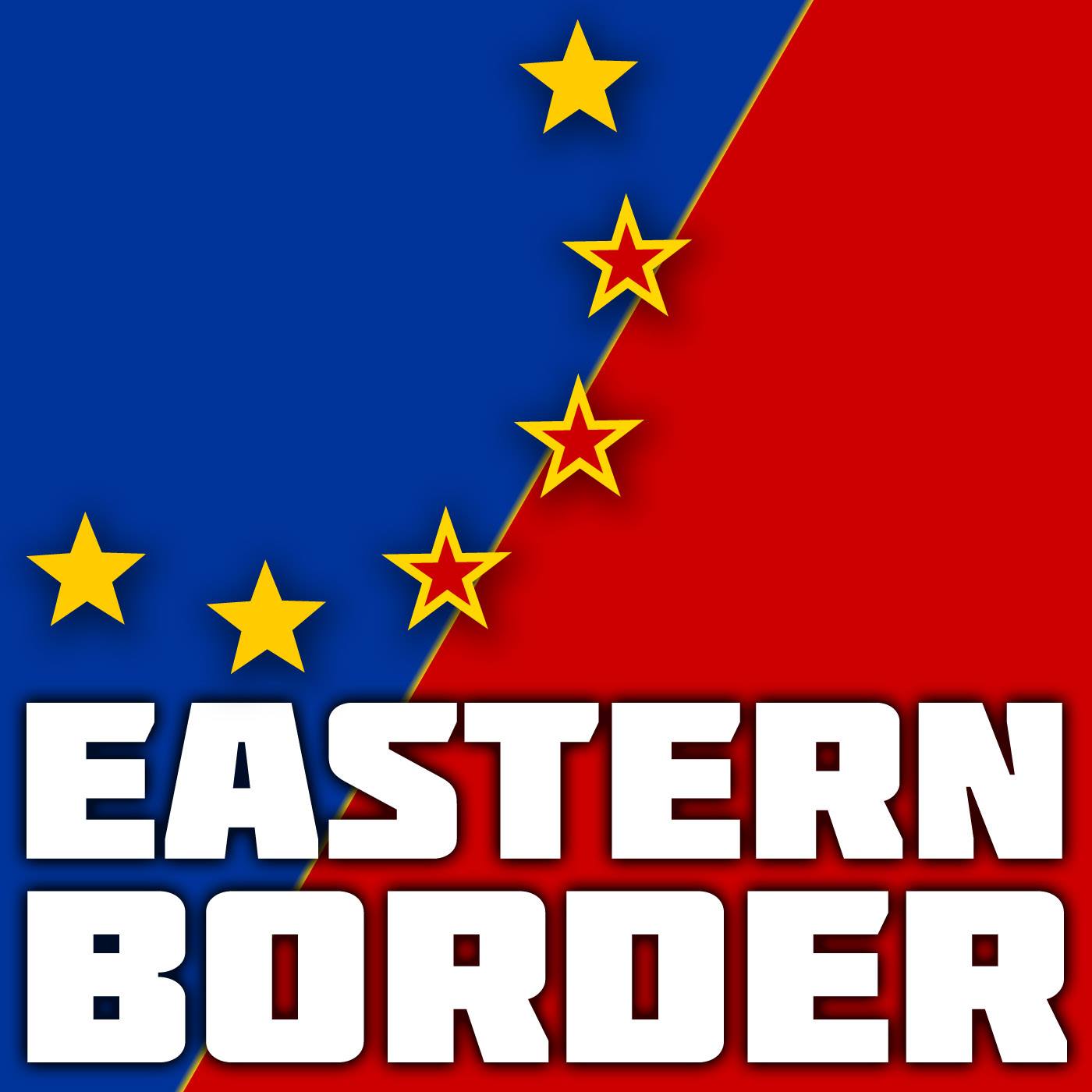 Greetings, Comrades!
This is a special episode, so we're using our early logo for this one even. Russia's Gosduma just passed a law, that would in effect allow the Russian government to isolate their internet from the rest of the planet at will, and would basically serve as an extra layer of internet censorship there. What better time to contrast and compare that to an in-depth look at how censorship worked in the Soviet Union. Enjoy, think about it, and make your own conclusions.
Also, for the only person who'll get this: Good luck in Vegas, fyi my lucky number's 11!