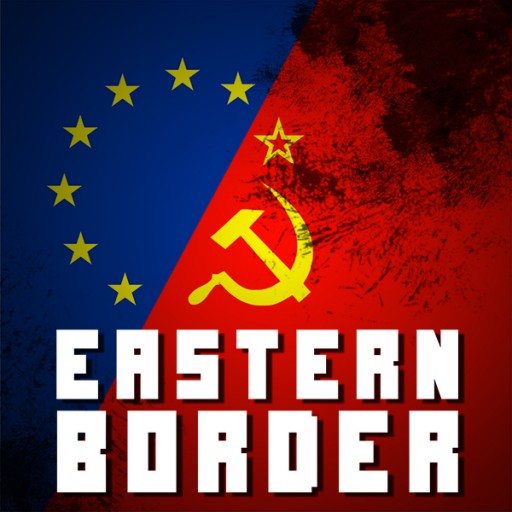 Greetings, Comrades!
Sorry for posting another PDRP show on this feed again – but I want to popularise that show, and you know, you actually might be interested – as Eastern Border listeners asked for this subject. And it's great. Also, PDRP is also on iTunes now, so follow us there too – pdrp.lv or https://itunes.apple.com/us/podcast/peoples-democratic-republic/id1130661646.
In this episode I managed to grab Darryl Cooper from Martyr Made, and we discussed Brexit, identity politics, USA, western world NATO, Putin and what you should do to make your community better. We probably piss of a lot of people here, but hey  – embrace controversy. And learn about what you disagree with. Oh, and the 1990 episode is coming out soon too, and we're working on a fundraiser one.