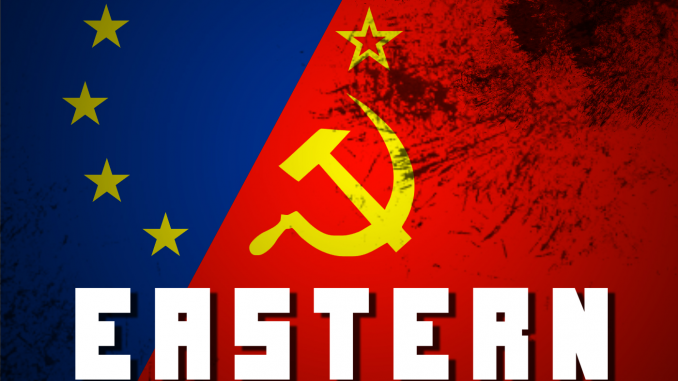 Greetings, Comrades! As we promised to Bob, here's our episode on the postal service of the USSR. This was a huge subject and we had to cut some stuff out as this was already a long episode – but it's chock full of interesting facts and stories, like a care package sent to some poor conscript in Vorkut or Khabarovsk. This episode made me realize that logistics are a nightmare and that folks who care about our mail are unsung heroes. And hey – if some of them will listen to this ep, while doing their delivieries, it'll make me a tad bit happier. This one's dedicated to you, postal workers! Enjoy!
Oh, and please, consider becoming our patron at patreon.com/theeasternborder or donating via the link on the right side!
Happiness is Mandatory!