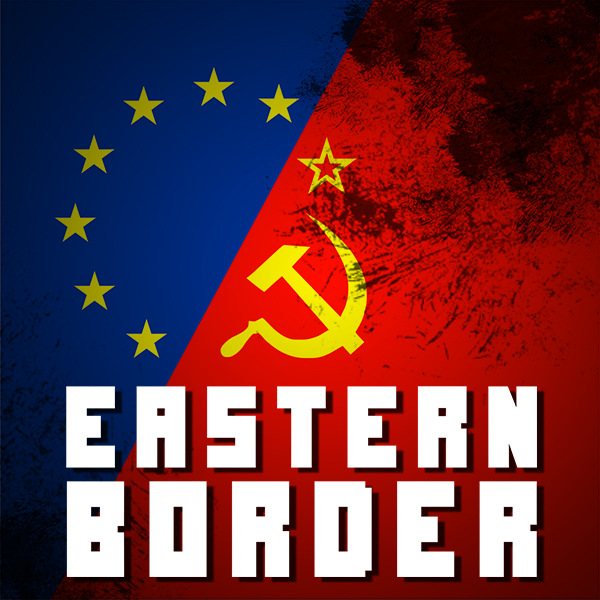 Greetings, Comrades! Sorry for the delay, we had some issues on this end…but we've now delivered, and that's what matters, right? In this episode – Gorbachev's Perestroika and Glasnost. And why the first privately owned businesses in the USSR were completely insane. Here's the two pictures, related to this show: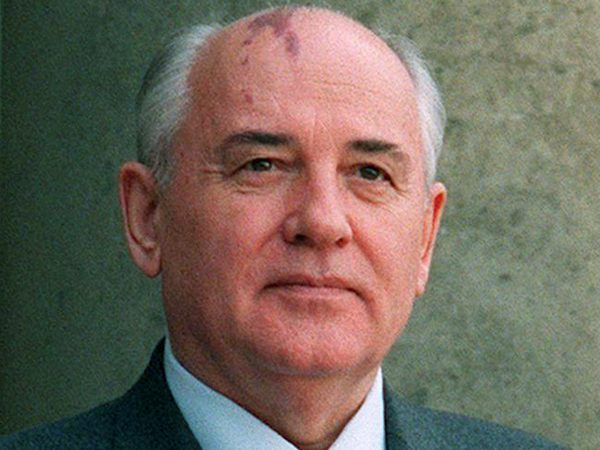 And, the awesome and (in)famous State Mark of Quality: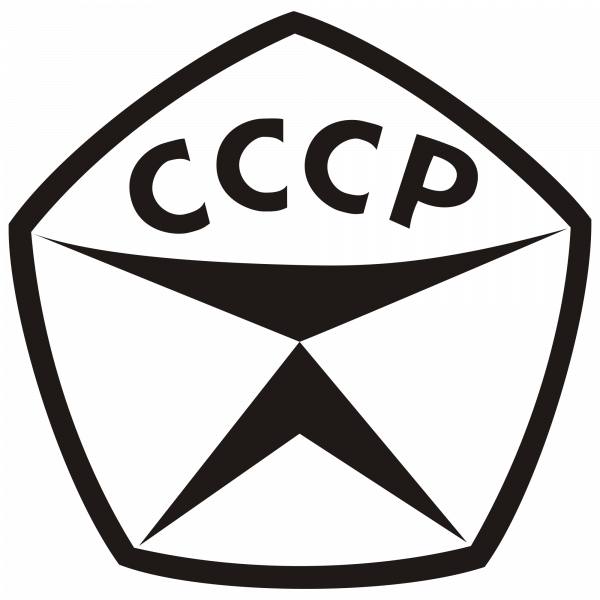 As always, enjoy the show – and don't forget to give a listen to Inward Empire, and check our Dark Myths collective! Next episode in mid February!