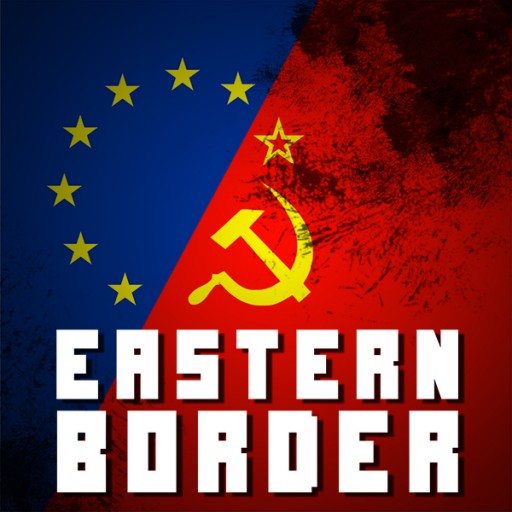 Episode 22
Greetings, Comrades!
First things first – I'm just married, so that is why the episodes have been a bit late. Sorry for that, but we're working hard to make sure everything's on time and properly done. Secondly – this episode is all about Soviet history textbooks. And…as it was very funny, and I wanted to know what exactly to talk about, and didn't have that much time before the wedding – this is also a Lesser Bonapartes (much more serious than usual) crossover. Glen asked us, what you would like to know, and we provided. And it turned out amazing. Hope you'll enjoy this. And don't worry – there's more incoming in September!
And, humongous thank you to everyone who supported our wedding! Me and Alice are very, very thankful, and will post pictures as soon as they're ready. Oh, and today's plug- the wonderful Clara Testoni, from the Singing Bones podcast. Go check her out!