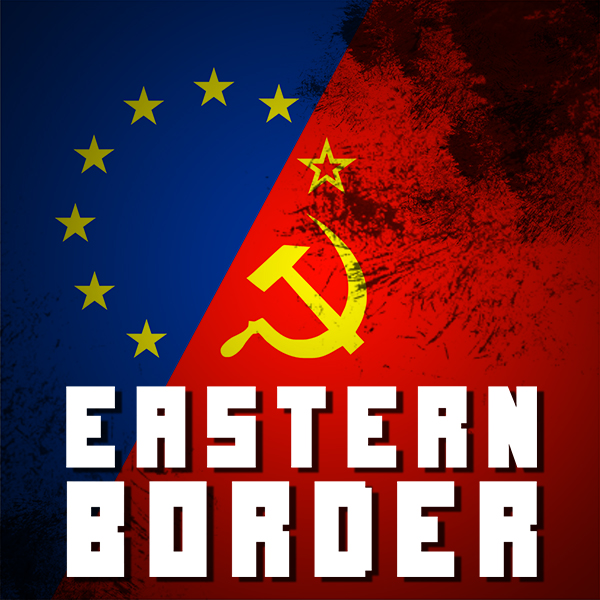 Episode 28
Greetings, Comrades!
In this episode we take a step back from the darkness and turn on to an interview about the ancient tribes that lived in modern day Latvia, especially the Curonians! In an interview with a person that's a good candidate of being the most interesting man ever to live! Here's some pictures with Artis, today's guest: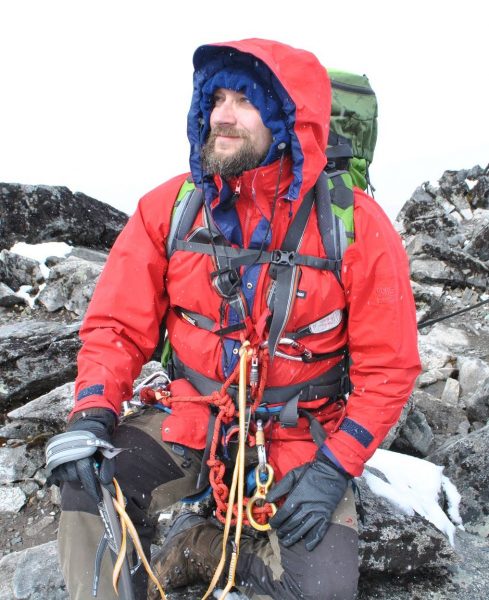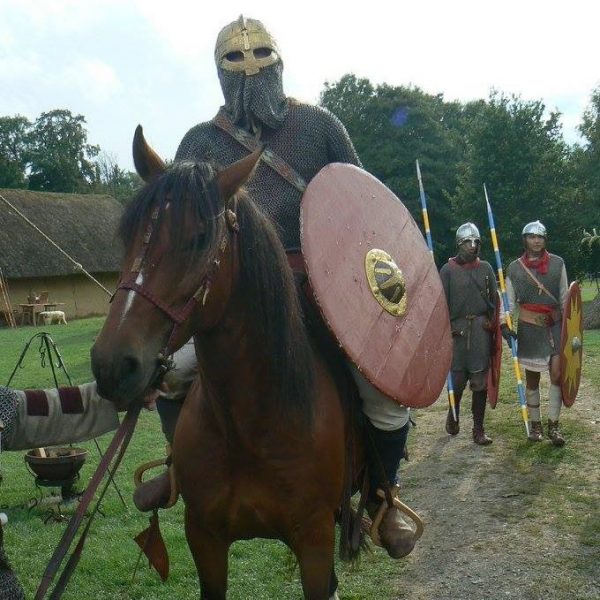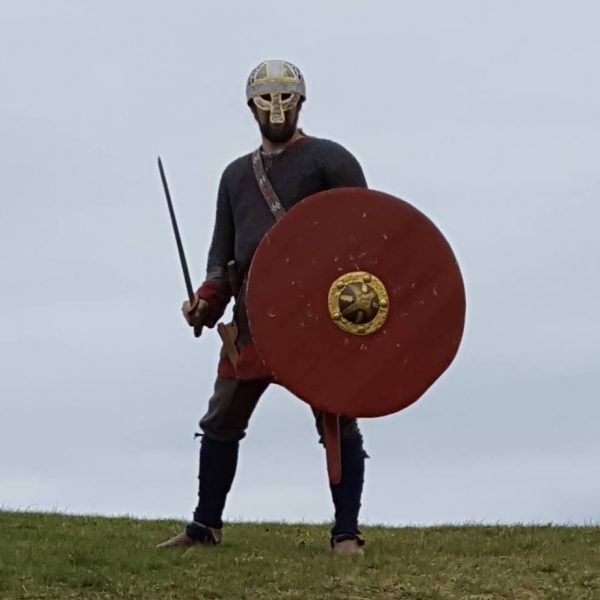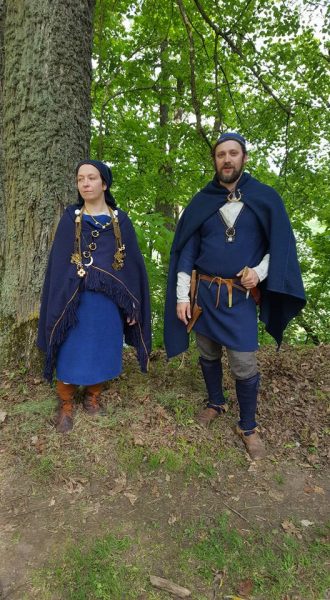 So, I hope you'll enjoy today's episode.