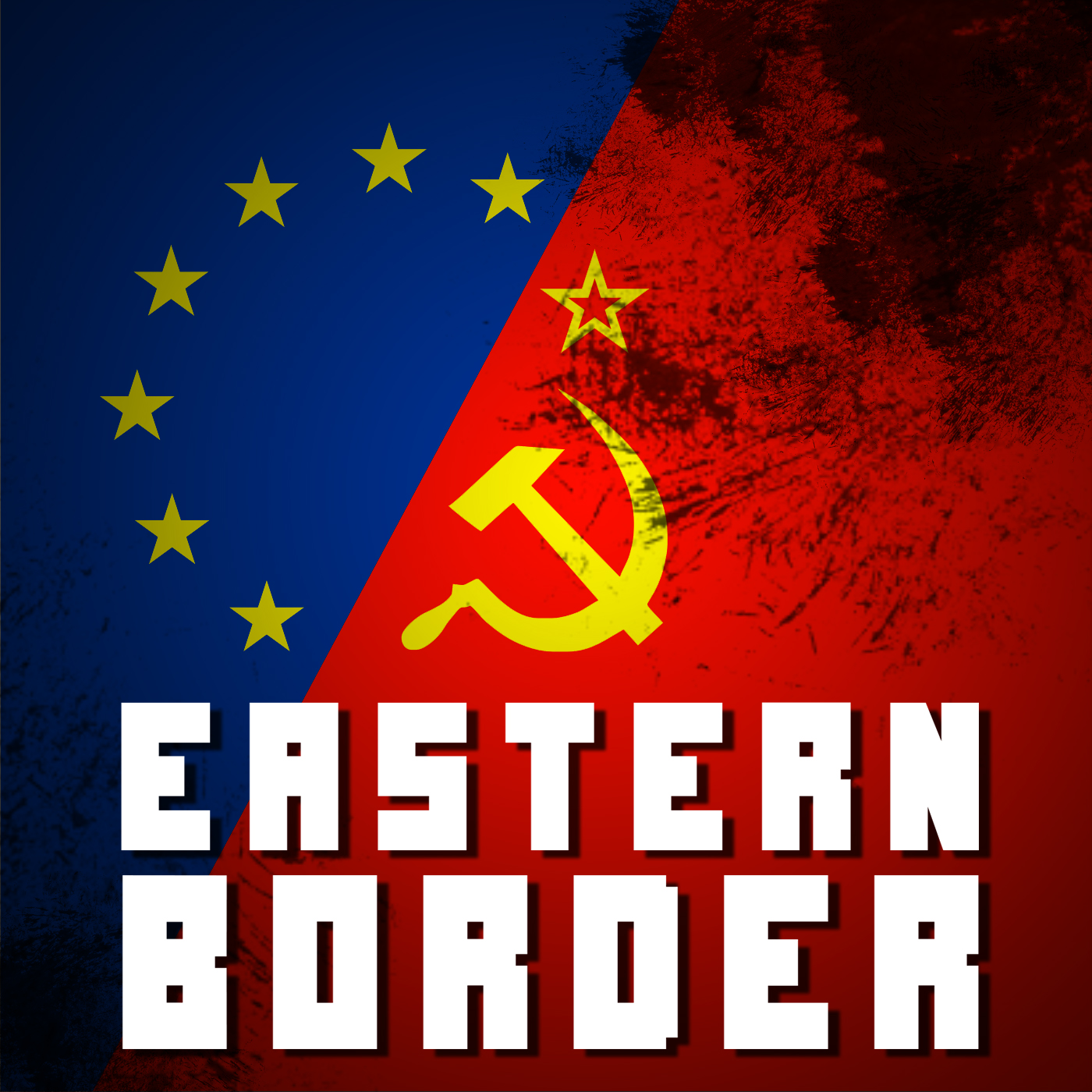 Greetings, Comrades! And happy birthday. To us!
Can't really believe that we've been here for all this time. Hey IN the episode, I mention that we've hit two years, but it's been three by now. THREE. It's crazy. And as great as it is, to talk about the podcast and the plans and what's been going on, we've grown now. And Putin just held his 4.5 hour livestream, so called "tele-bridge". Obviously, we tied that in, or more precisely tied our birthday in. With some historical stuff, some philosophy and the usual "hey, these things happened, but I couldn't put them in an episode" segment. Oh, and I do have a Stalin ep ready for you next week, and then more history stuff incoming. Unless really interesting things happen again.
Happiness is Mandatory! Enjoy.