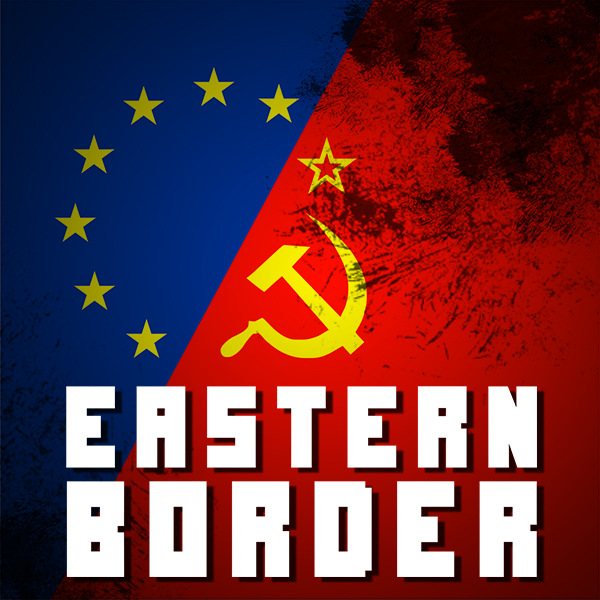 Greetings, Comrades!
We've had a rough February – and we didn't manage to fix all of our errors in the previous podcasts, but…here we are nonetheless. This show was one of the hardest ever to make, and I really hope you'll not only enjoy it, but will also take some time to understand the depth of the tragedy. Today's picture is – Pripyat. Empty, irradiated and ghastly, it stands there to remind us of the evils of ignorance.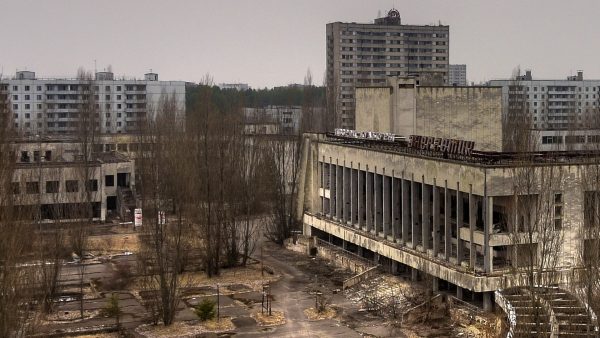 Please, support us on Patreon (or here) and leave us good ratings on iTunes. And check out Lesser Bonapartes and other Dark Myths shows!