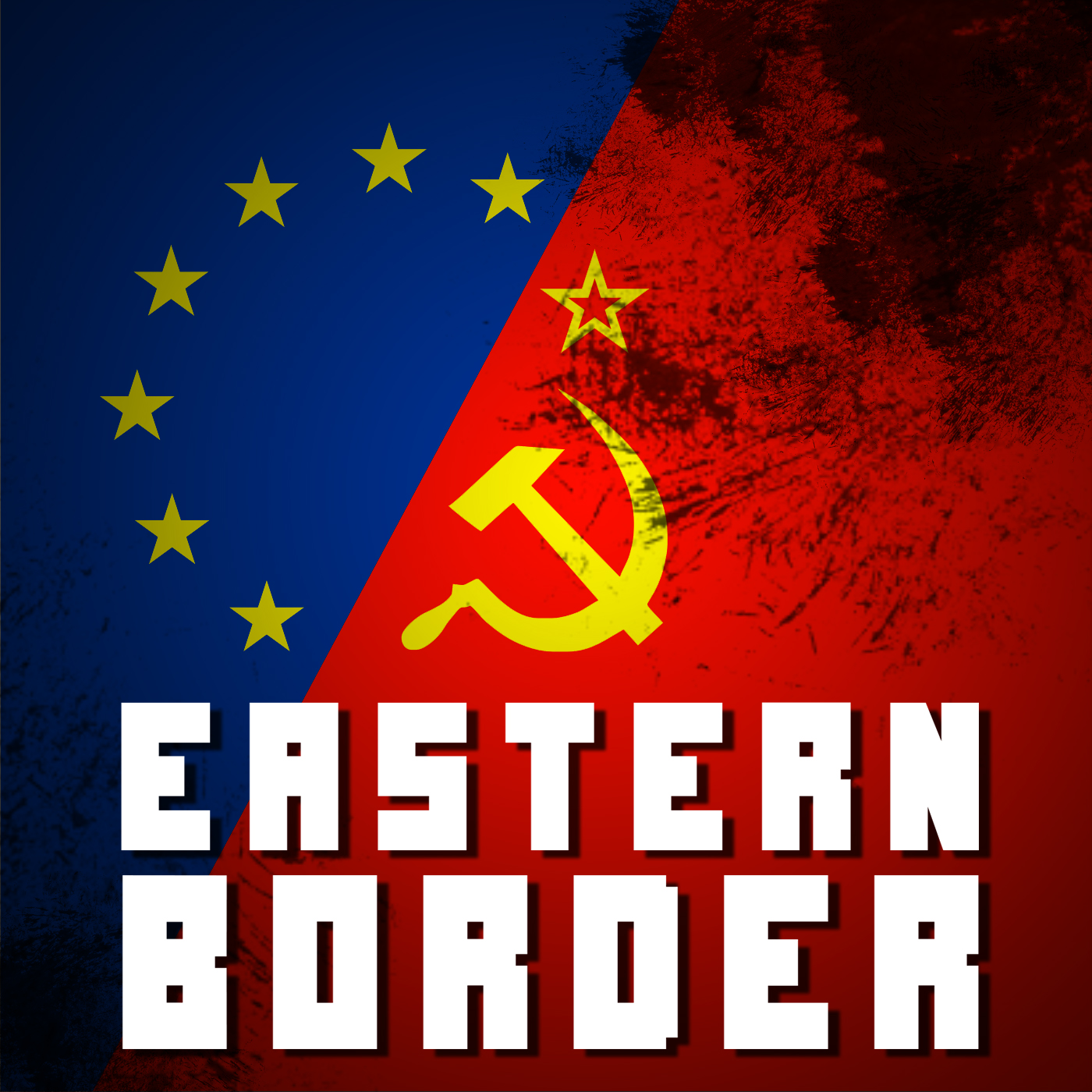 Greetings, Comrades!
This is our cathch-up on the Russian politics and it ain't pretty.
Enjoy!
2 Comments on Voting that isn't..
As a long time listener I wanted to thank You for keeping us informed about soviet.. I mean russian politics. It is quite difficult to find news on these topics that arent full blown soviet.. I mean russian propaganda.

Thank you.

-K

Ha ha, when the winner of one of the poll raffles was the district manager! Imagine that! How did THAT happen? Same old, same old.